The informal 'about me' page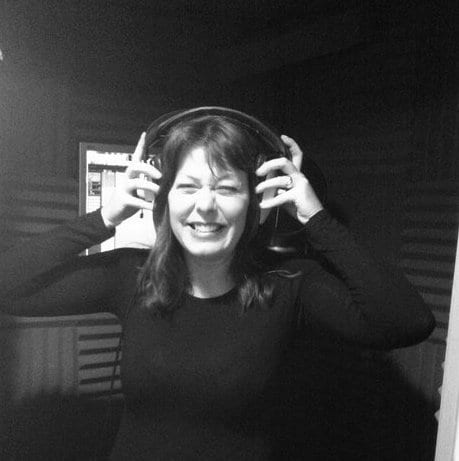 If you are looking for my qualifications and experience, please see my formal 'about me' page.  This page is for those of you who want to know a little more about me
I'm from the North; a 'blow-in!'  From Co Antrim, and spent my childhood in places like this – the bottom of the Antrim Coast, I would walk here almost every weekend.
I left school with no formal qualifications and had to go back!  I had to repeat Maths twice which explains why I left a possible career in Finance.  My first degree was in Finance, which I did at Queens University in Belfast.
I didn't come into psychology the way people expect; which is sail through school and go to university.  I had to go back to school first, to get the qualifications to get into university!
This proved to be a good learning curve for me, as it taught me discipline, self determination and eventually, self belief.
Keeping my sanity
I have started to cycle
When I say 'cycle', I don't have all the gear, I have a helmet though, and I do not yet go at great speed, but I have started!  I started to go out for fun, and to 'clear my head' and switch off.  It works great for me.
I want to offer something different
I like to be transparent, in everything that I do.  Put my cards on the table.  I am bringing this attitude with me to my work as a psychologist.
If I think there is a better way of doing something, I shall try it.  The programs I have made and the courses that are in the pipeline, are doing just this.  Making the knowledge in my head, and what I can offer, accessible.
I believe in making things affordable, but without compromising on quality.  I come from a working class background, and appreciate value for money!