I cannot of course, speak for other therapists, who offer counselling, so the following is specific to how I personally chose to work.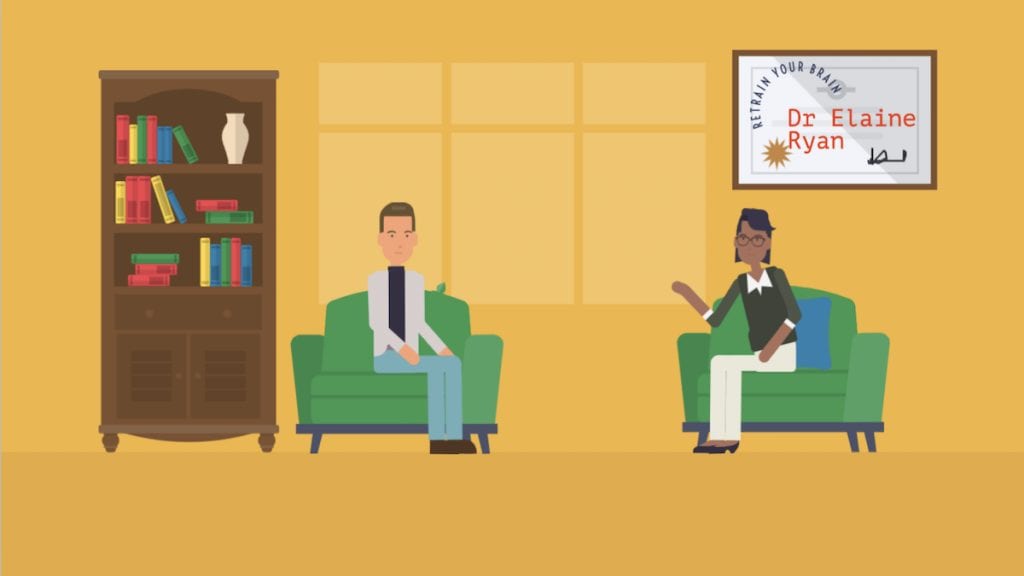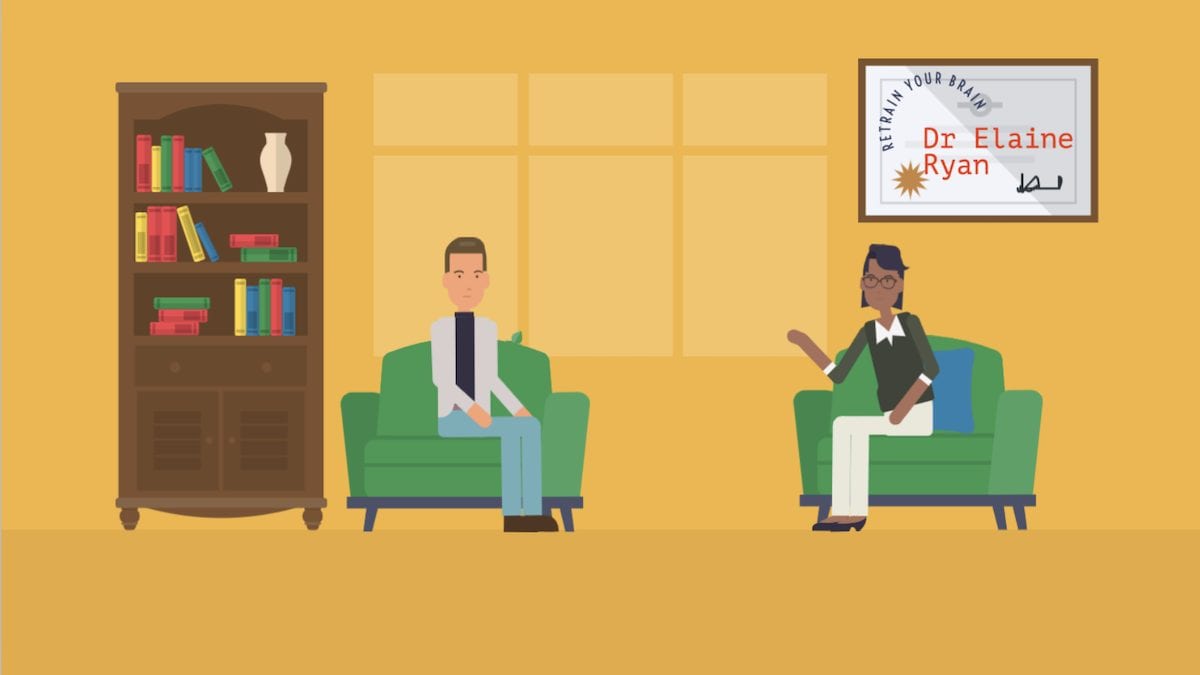 The first meeting.
The first time we meet is where I take time to find out what your current difficulty is. This is not just a meeting where I listen, although, of course, I shall listen!
In the first counselling session, I shall find out exactly what the problem is, and more importantly, what we can do about it.
Towards the end of our first session, I shall tell you what the problem is, what keeps it going, and what you need to do to make the necessary changes.
I shall also find out exactly what you want to change. I shall be asking you for goals. These might be, for example,
pull up your mood
help you with work related stress
stop negative thinking
get a good nights sleep
better relationship skills
improve your confidence or self esteem and help you to feel better about yourself
We discuss goals in the first meeting to allow me to tailor a specific plan of therapy that will help ensure that you get what you need. It also keeps me accountable and focuses me on what it is we need to work on together.
In the first session, I shall tell you if I intend to use a particular model of therapy, for example, CBT (Cognitive Behavioural Therapy). I shall explain the model to you and tell you why I want to use it and why I think it will be helpful.
I will also give you a number of sessions. This will not be vague; I shall give a number and explain my thinking behind this.
I shall also tell you what future sessions will be like and what will be required from you.
Future sessions
Focus on the plan that we arranged in our first meeting.  Many people think of counselling as where you come to talk about whatever is on your mind, which can happen within a particular therapy model. Still, I like to keep my counselling focused on taking steps to help you achieve what you discussed with me in our initial session.  We could well be working within a model of therapy called Cognitive Behavioural Therapy (CBT) which is highly structured, and you can read whether it really works or not here,
Our future sessions stick to the plan that we both arranged in the first session; think of it as each session builds on the knowledge and progress made in the previous session.
Because of my training, we can 'pull' from other therapy models, so to speak, as and when required. If you have read anything about me, you will know my interest and respect for neuroscience, and this shall certainly be included in counselling with me, as you need to understand how your brain works.
Do I have to come to Dublin if I want counselling?
In a word, no. I have designed a series of courses designed to mimic counselling sessions with me (without the trip to Dublin), and these are available to start immediately. If you want to find out more about them, you can view all my courses here.
The NHS has some great content on what to expect from counselling and you can read it here.